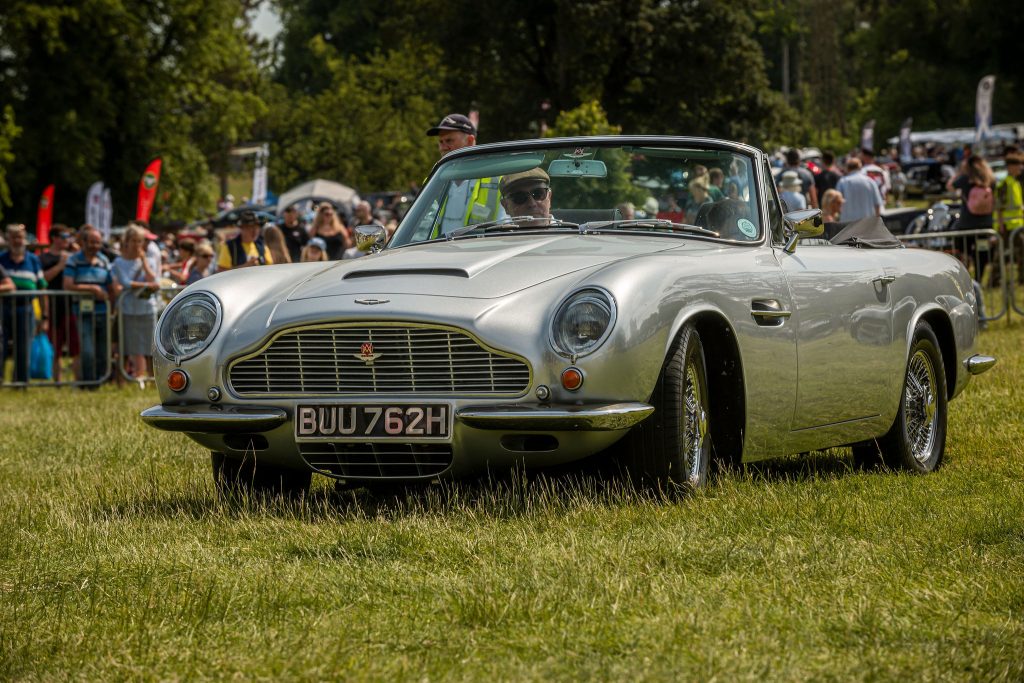 Visitors will be treated to a wonderful display of veteran, vintage and classic cars of all types; from Rolls Royce Phantom's to Ford Mustang's and Austin 7's. There are even vintage truck and military vehicle displays, as well as classic motorcycle displays for those who prefer two wheels!
In all, there almost 30 different judging classes for the show vehicles. Each is evaluated throughout the day, with the top cars (and owners!) in each class being invited to the parade ring at the end of the day for events prize giving ceremony.
Keep an eye on our channels for updates on the theme for our 2024 event.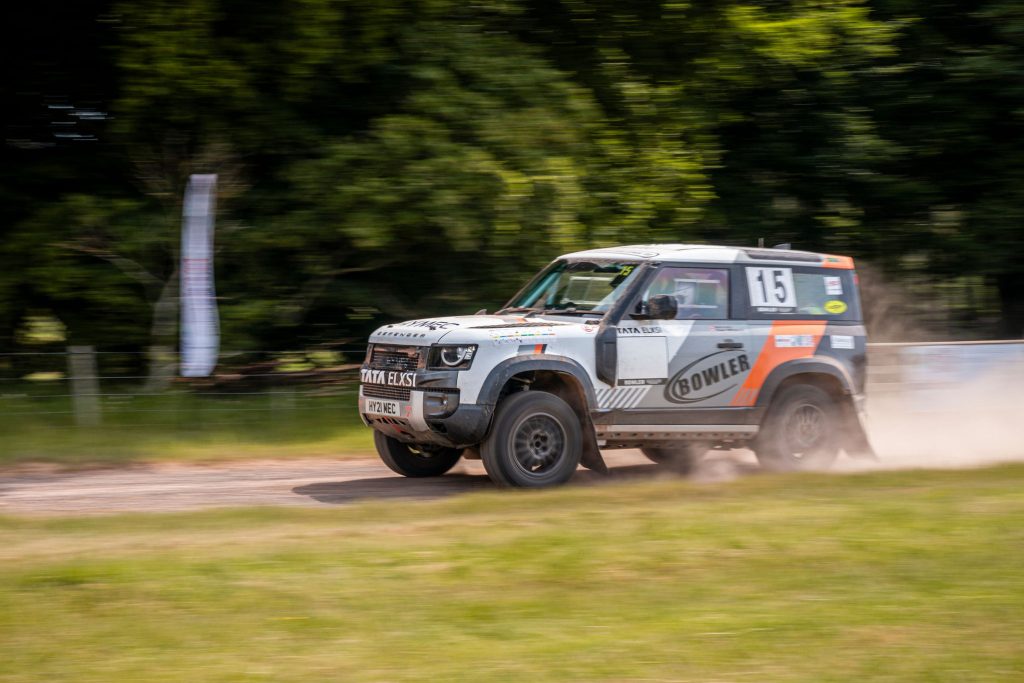 2023 saw the introduction of a Hill Rally stage within the event, for the first time, meaning visitors were treated to the sights and sounds of live motorsport action.
Keep an eye on our channels for updates on the live motorsport action that will feature in our 2024 event.
Parade Ring & Stunt Displays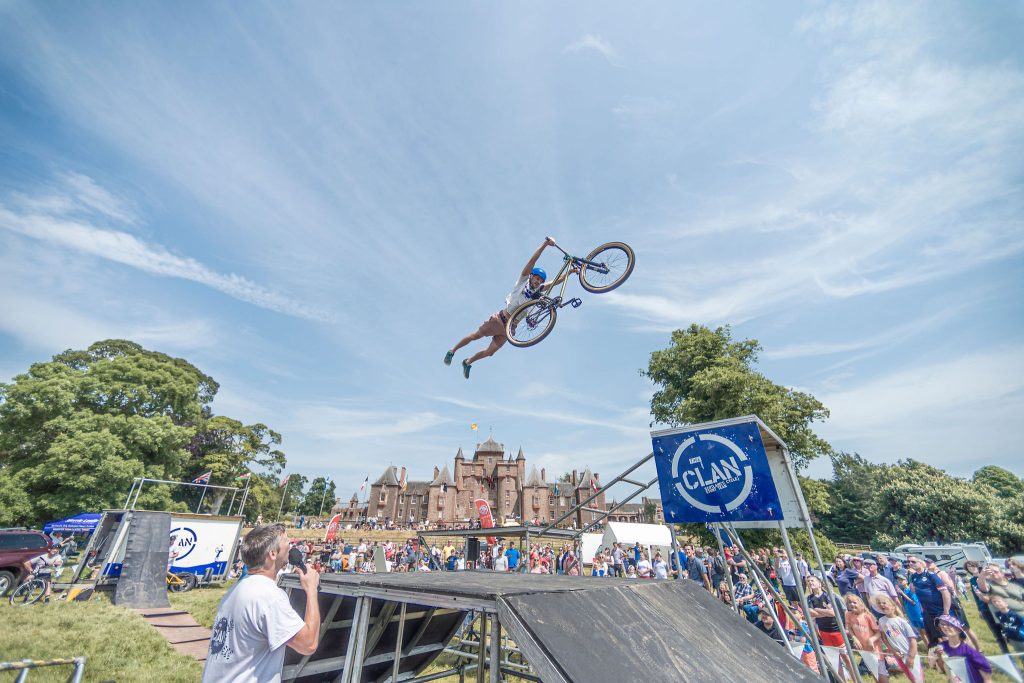 The BVAC parade ring will feature a range of displays throughout the day to keep visitors entertained; there will be wonderful pipe band displays and of course the BVAC classic prize giving.
In addition, you can expect to be wowed by thrilling stunt shows, running throughout the day, meaning there really will be something for everyone.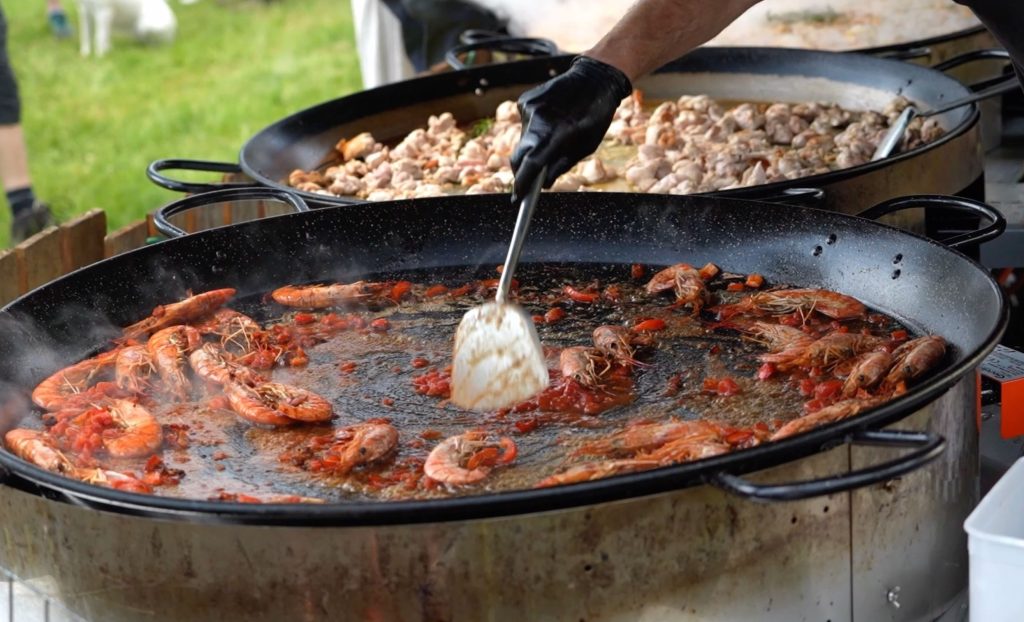 Not only will the cars on show provide a feast for the eyes, the showcase of some of the most wonderful food and drink, will ensure visitors tastebuds are well-catered for also!
There will be no shortage of choice to keep visitors fuelled at the event, with a range of excellent food and drink vendors all around the show site.
In addition, our artisan food & drink retail marquee will showcase some wonderful local produce, meaning you'll not be short of treats for the journey home!
Keep an eye on our website and social channels for updates on the vendors attending.
Sporting Bears Dream Rides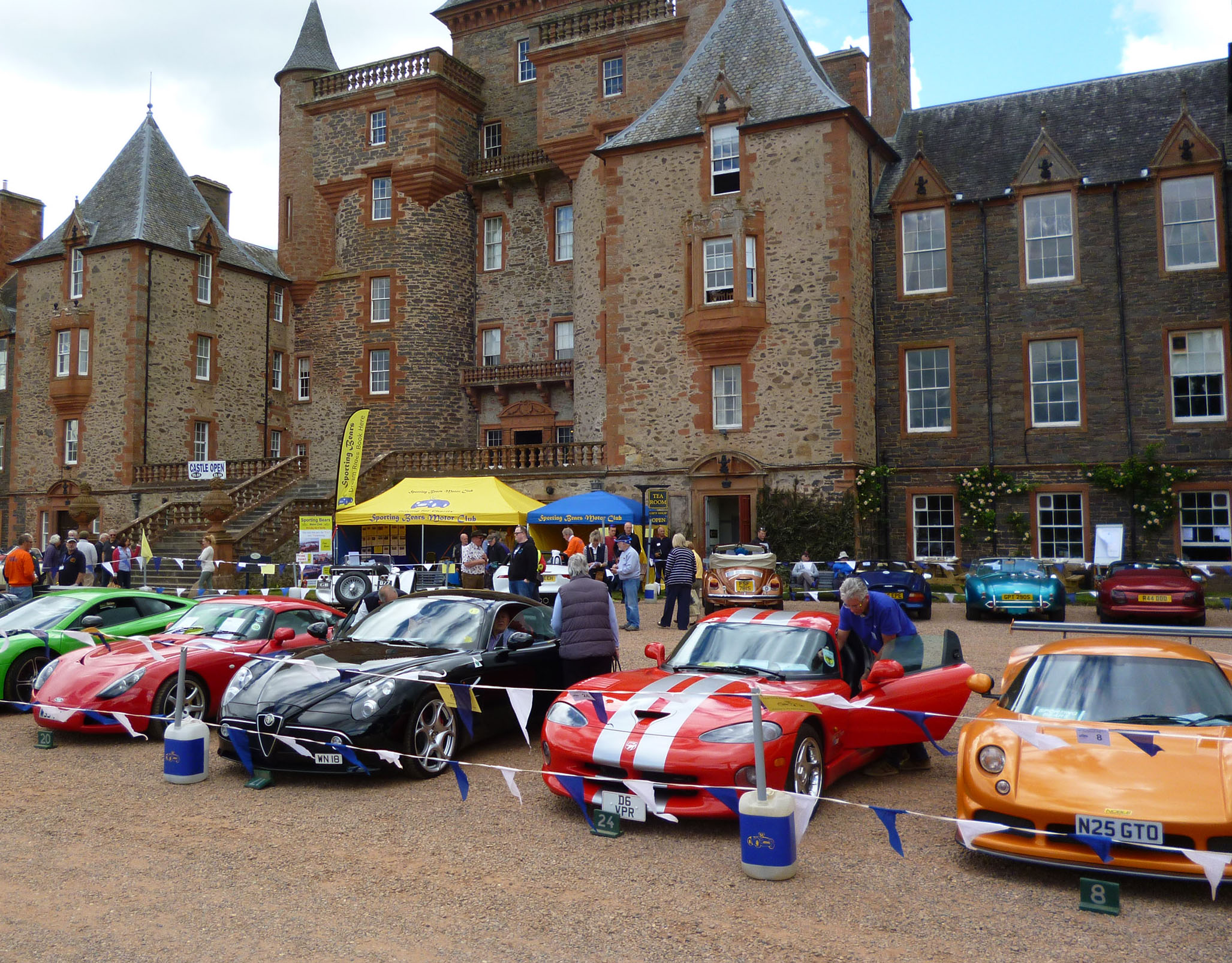 The wonderful Sporting Bears will return to the show in 2024, offering visitors a chance to enjoy 'Dream Rides' in a fabulous variety of classic, sports and super cars in aid of UK children's charities.
The Sporting Bears is a club run entirely by volunteers and so far has raised over £3.3 million for children's charities such as CHAS, The Borders Children's Charity and The Hearts and Minds Clown Doctors
The rides will run throughout the day, departing from the Castle front, where – for a donation to the Bears' nominated charities – you can book a thrilling 10-mile passenger ride in the exotic car of your choice. Performance cars scheduled include Aston Martin, Ariel Atom, Lancia Integrale Evo, KITT Trans Am Nightrider and Ultima Can-Am. While their more relaxed rides are usually available in a Chevrolet Bel-Air, a Rolls-Royce and for fun Messerschmitt Bubble Cars.
Dream Rides are run under normal traffic laws and all the volunteer drivers have given their time, cars and fuel, so that 100% of your donation goes to charity.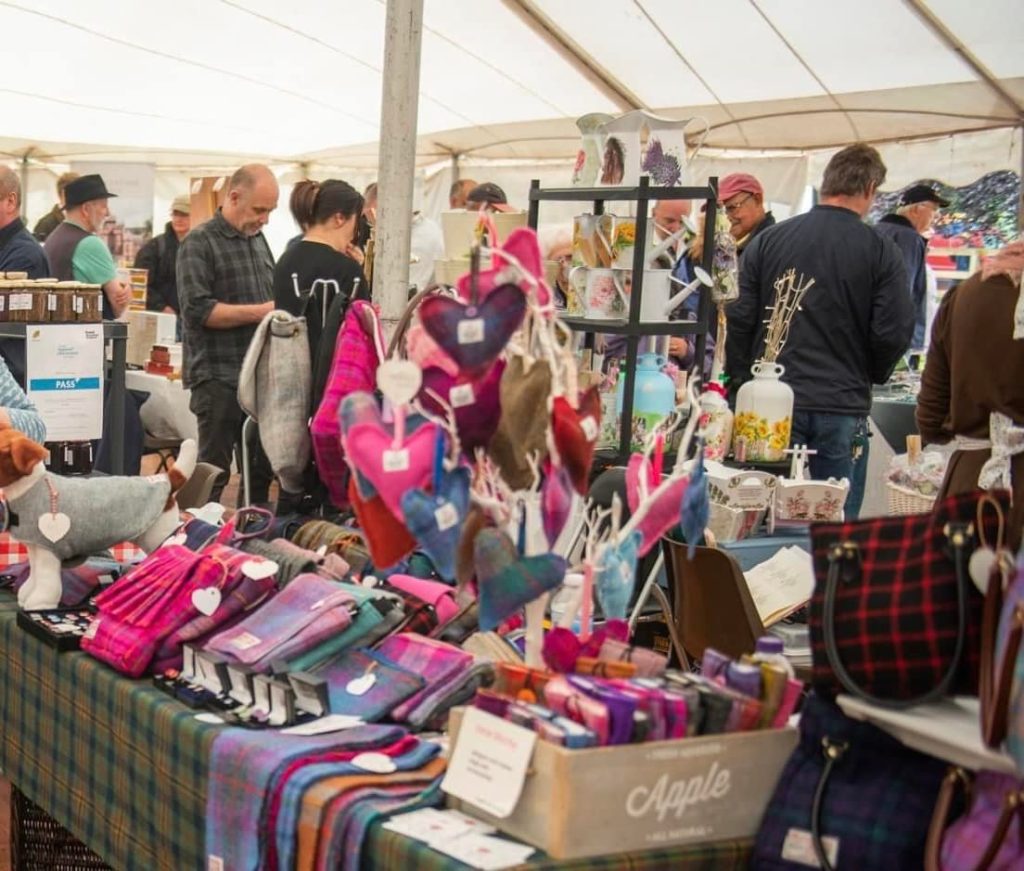 Away from the cars, there will be an opportunity to enjoy some retail therapy, within our shopping village.
We're looking forward to welcoming a range of retailers to the event from all different sectors, with an emphasis on local and Scottish businesses.
You can expect exhibitors showcasing everything from clothing and jewellery to car accessories and services.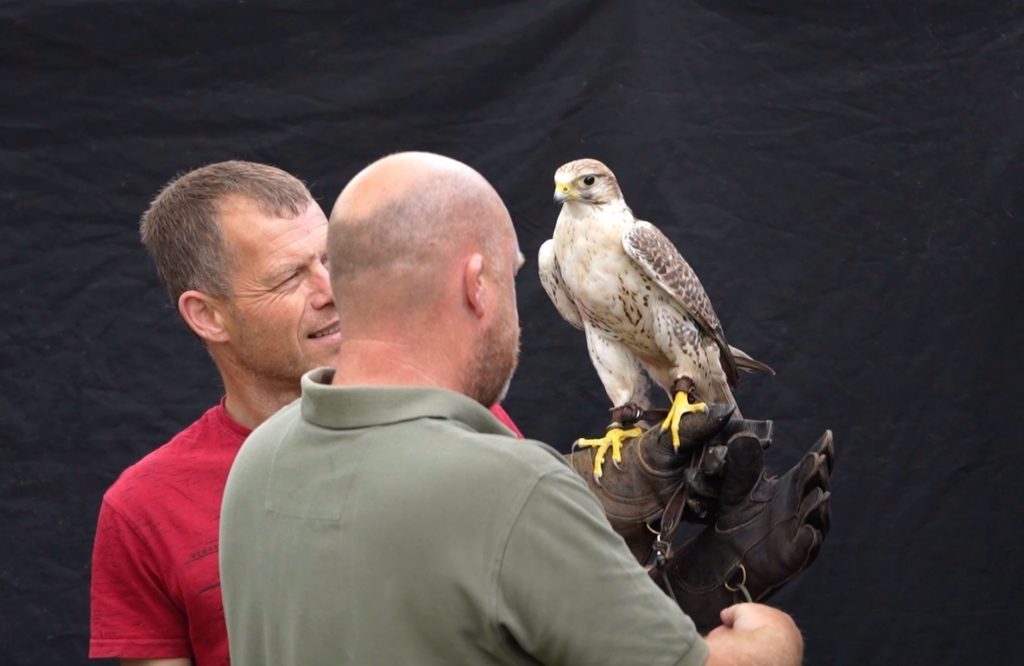 Away from the cars, visitors to the BVAC will be greeted with a number of different sights and attractions, from falconry displays to soft target shooting activities
Looking for tickets for the 2024 BVAC Classic?
Sign up to our Newsletter Today
By signing up, you will be kept up to date on news and goings on with the BVAC Classic