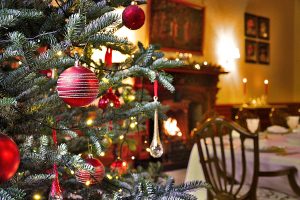 This image is for illustrative purposes of a general nature only.
Join us at the Kingsknowes Hotel, Galashiels for a festive meal to celebrate the season and the end of another successful year.
This is a general notice to urge you to get the date in your diary and submit your menu choices and book/pay for your places as soon as possible. Full details were in the October member's Newsletter.
SATURDAY 2nd DECEMBER, 2022.
INFORMATION WILL BE AVAILABLE THROUGH OUR NEWSLETTER.