Moffat Classic Car Rally – ENTRIES ARE NOW CLOSED (No Entry Fee)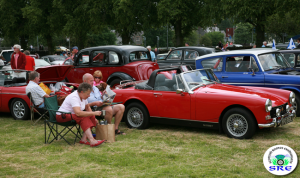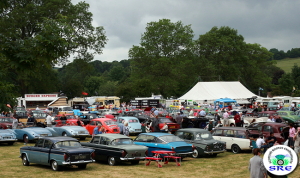 Information has now been issued for our club stand at the car show held on Sunday 26th June. BVAC has been allocated club display space for 10 cars in the auto-jumble field which includes Post- 1990 cars, making this show open to many more of our members. This show has limited space so entries ASAP please! Any prior individual entries please notify DF if you would like to join the club stand.
Started in 1998, by the Scottish Rootes Enthusiasts, the Moffat car rally has grown to become one of the biggest 2 day classic car events in Scotland. Set in the beautiful Moffat hills, the rally is an incredible place to both exhibit your cherished classic or vintage motor car and is a wonderful visitor experience.
The rally accommodates 900 entries some of which come hundreds of miles to participate. This 2 day event has a drive through the Moffat hills on the Saturday which is a glorious sight and Sunday is the main gathering in the Moffat showground, with a large display of classic cars, auto-jumble/trade stands and childrens entertainment.
Classic car fans and many of the entrants will be travelling from Europe, some down from the Shetland Isles, many from Northern Ireland, Wales as well as Kent, Cornwall and Dorset to take part in this amazing 2 day event.
The Car Rally has been a fabulous connection with the town of Moffat. It appeals to enthusiasts, the businesses in the town and to the public that visit.
---
---